Write Like a Honey Badger (WLHB) is an online writing school dedicated to bringing more voices into the media. That means we want to see more than the same faces—and those that look like them—gracing contributor pages and climbing the mastheads. To encourage new perspectives and invite the outsiders in, we reserve at least one spot in each workshop for a needs-based scholarship student.­­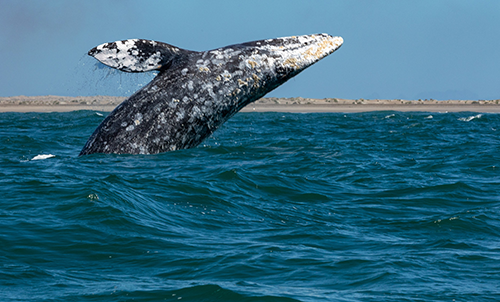 Winners don't pay a dime. We've baked this cost into our business plan, so we never need to hesitate when someone says that writing is their dream, but they don't know where to start or how to afford it.
WLHB scholarships are reserved for people of color, LGBTQIA and non-binary authors, and other writers from under-served and under-represented backgrounds without the means to otherwise afford our classes.
Scholarship spots will be assigned a week prior to each class. Qualified candidates will be rolled into the pool for further terms.
During the pandemic, WLHB will be offering partial scholarships in addition to our usual full-ride offerings.
Interested in applying? Please read through our terms and conditions and then fill out the below form at least ten days prior to the beginning of a class.
WLHB maintains the right to publish the name, photo and a short bio of each winner. (If this could be problematic, please reach out. We'll figure out a workaround!)
Terms and Conditions
The contest is sponsored by Write Like A Honey Badger and judged by founder Amanda Castleman. Her decision is final. She may choose no winner if entries fail to meet the requirements.
By applying, the entrant confirms the following:
That they identify as one or more of the under-served or under-represented groups or backgrounds mentioned above.
That they are otherwise unable to afford to take a class
Submissions that promote hatred of any religion, ethnicity, sex, or gender-identity will be disqualified.
All applicants retain copyright on their works, but winners grant Write Like A Honey Badger permission to share their headshots and 150-word bios online. Submission indicates acceptance of all contest rules.
Please be considerate when applying: these scholarships are designed to help students who could not otherwise afford to take a class. We thank students with the means to pay for supporting our mission and contributing to the fund to support writers with more limited means.
The prize
A complimentary workshop with Write Like A Honey Badger
The RECIPIENTS
We're thrilled that Jessica Poitevien won our first scholarship for November 2019's Pitch Like A Honey Badger session. She's a big thinker with an equally big heart — a talented and insightful writer to watch!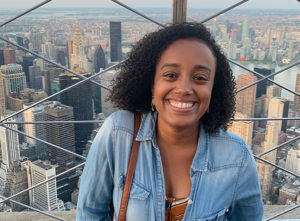 JESSICA POITEVIEN — Having spent her 20-something years between four U.S. states and two other countries, Jessica has had the travel bug for as long as she can remember. She's a New York-born travel writer with Haitian roots, who currently calls both South Florida and Cartagena, Colombia home. If she's not at her desk, you can find her on a dance floor polishing up her salsa skills or on a beach soaking up the sun.
When it comes to all things travel—meeting new people, trying new food, learning about different cultures—Jessica channels her passions into her blog She Dreams of Travel. Her work has also been featured in National Geographic, Alaska Beyond, and Recommend Magazine.
In addition to landing more bylines in a variety of publications, Jessica also aspires to publish a novel (or two).
Instagram: @shedreamsoftravel