Write Like a Honey Badger (WLHB) is an online writing school dedicated to bringing more voices into the world of food and travel reporting. That means we want to see more than the same faces—and those that look like them—gracing contributor pages and climbing the mastheads. To encourage new perspectives and invite the outsiders in, we reserve at least one spot in each workshop for a scholarship student.­­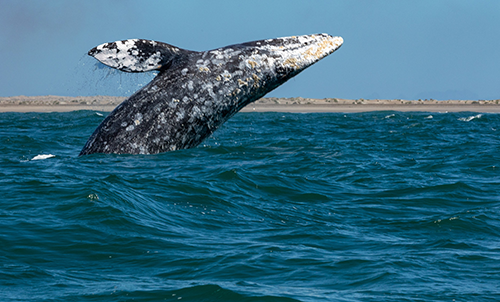 Winners don't pay a dime. We've baked this cost into our business plan, so we never need to hesitate when someone says that food writing or travel writing is their dream, but they don't know where to start or how to afford it.
WLHB scholarships are reserved for people of color, LGBTQIA and non-binary authors, and other writers from under-served and under-represented backgrounds. Scholarship spots will be assigned a week prior to each class. Qualified candidates will be rolled into the pool for further terms.
Interested in applying? Fill out the below form at least ten days prior to the beginning of a class.
WLHB maintains the right to publish the name, photo and a short bio of each winner. (If this could be problematic, please reach out. We'll figure out a workaround!)