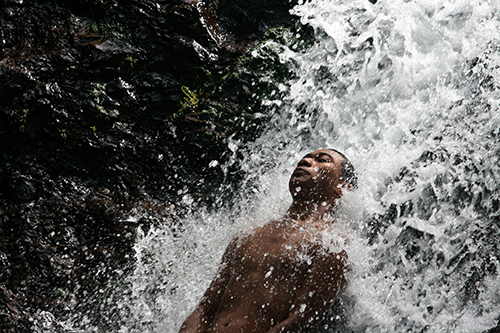 Each of Write Like a Honey Badger's online workshops consists of weekly written lessons, personalized critiques, and an active forum of engaged students. WLHB instructors design their classes to be accessible and effective for writers at every stage of their careers. Come join us, whether you're just dipping your toes into professional writing or ready to take an impressive career to new heights!
Classes are led by experienced, highly acclaimed professional writers who work full-time in the genre they teach. They are up-to-date on trends and well-informed on the inner-workings of the industry. WLHB instructors offer realistic, accessible advice and detailed editing—at whatever level each student needs.
The workshops run on a browser-based platform that allows students to access the lessons and interact on their own schedule, no matter where in the world they are. Classes include weekly assignments, and students are expected to ask questions, join conversations and offer feedback to at least two peers each week.