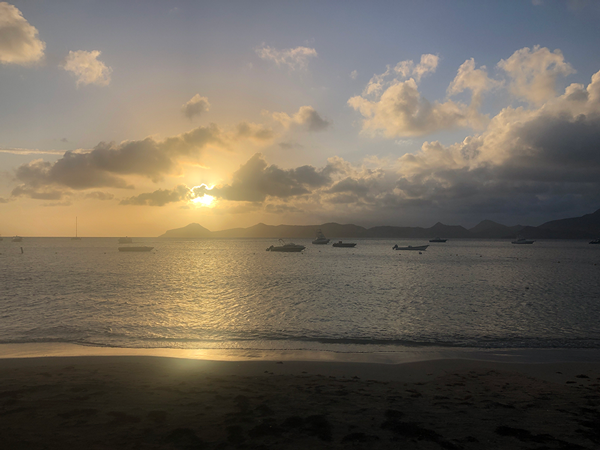 Instructor: Naomi Tomky
Dates: 10/2/2019, 1/8/2020
Price: $100
For new writers, the process of pitching can be confusing and there's not much information that clearly and helpfully explains what, exactly, a pitch is, and how it's the basis of most journalistic writing. This class will help demystify the process, specifically with an eye toward publishing food and travel stories.
Every pitch has a place, and your job as a writer is to find it that home. Instructor Naomi Tomky has sold cold pitches to editors at the New York Times, Vogue, and Conde Nast Traveler. In this two-part mini-class, she'll help lead students down the path to do the same, giving advice on choosing the right publication, finding the correct editor, and, of course, crafting the perfect pitch.
In the class, Naomi will teach the fundamentals of pitching food and travel stories to print and digital editors: what format to use, how long it should be, what information should be included (and what shouldn't be), and address the question that most often stymies even experienced writers: "What's the difference between a topic and a story?"
Students will learn the mechanics of pitching: how to format the email, when to follow up (and when to give up on a publication), and how to continue the conversation with editors after the initial email. Naomi will also introduce them to the submission guidelines for magazines and websites around discuss how to find these guidelines and how to breakdown what they mean.
BASICS OF PITCHING CURRICULUM
The class includes two group lessons and individualized feedback on one pitch per student.
Knowledge students will leave with:
What is a pitch?

Who do I send this pitch to?

What kinds of stories should I pitch?

How do I make editors want to work with me?
The kinds of publications discussed in the class include:
In-flight magazines like Hemispheres and Delta Sky

Visitor's guides and other private publications

Local and national newspapers

Digital publications including Fodors.com, Taste, and Food52
FREQUENTLY ASKED QUESTIONS
 Is the course suitable for experienced writers?
This accessible, affordable class makes a great refresher for writers who want to get their pitching back on track: it offers a reminder of the basics, plus the included individualized feedback will be geared toward your specific level.
 Can unpublished or emerging writers benefit from this workshop?
Yes! This course is designed to get you moving toward publication, so there's no need to have previously published work.
How much time does it take?
Time commitment varies, but assume about half-an-hour for each of the lessons, plus an hour to create the pitch for feedback.
What sort of success can I expect?
This course is designed to help give you the basic skills to pave the pathway toward success. If you're looking for a more intense, guided curriculum, be sure to check out Amanda's Pitch Like A Honey Badger course.
What if I have another question?
Please ask us! Email naomi@writelikeahoneybadger.com